Lasting Connections Spring Retreat
Friday, August 4th : 6:00 pm - 9:00 pm
Saturday, August 5th : 10:00 am - 4:00 pm
9 Catherine Place, Katonah, NY
*Cacao Ceremony, Drumming, Meditation circle, Developing your Extra Sensory Perception, Akashic Field Connection,   Sound Healing, DNA activation, Journaling, Sharing, Delicious Lunch, & continuous support beyond the event.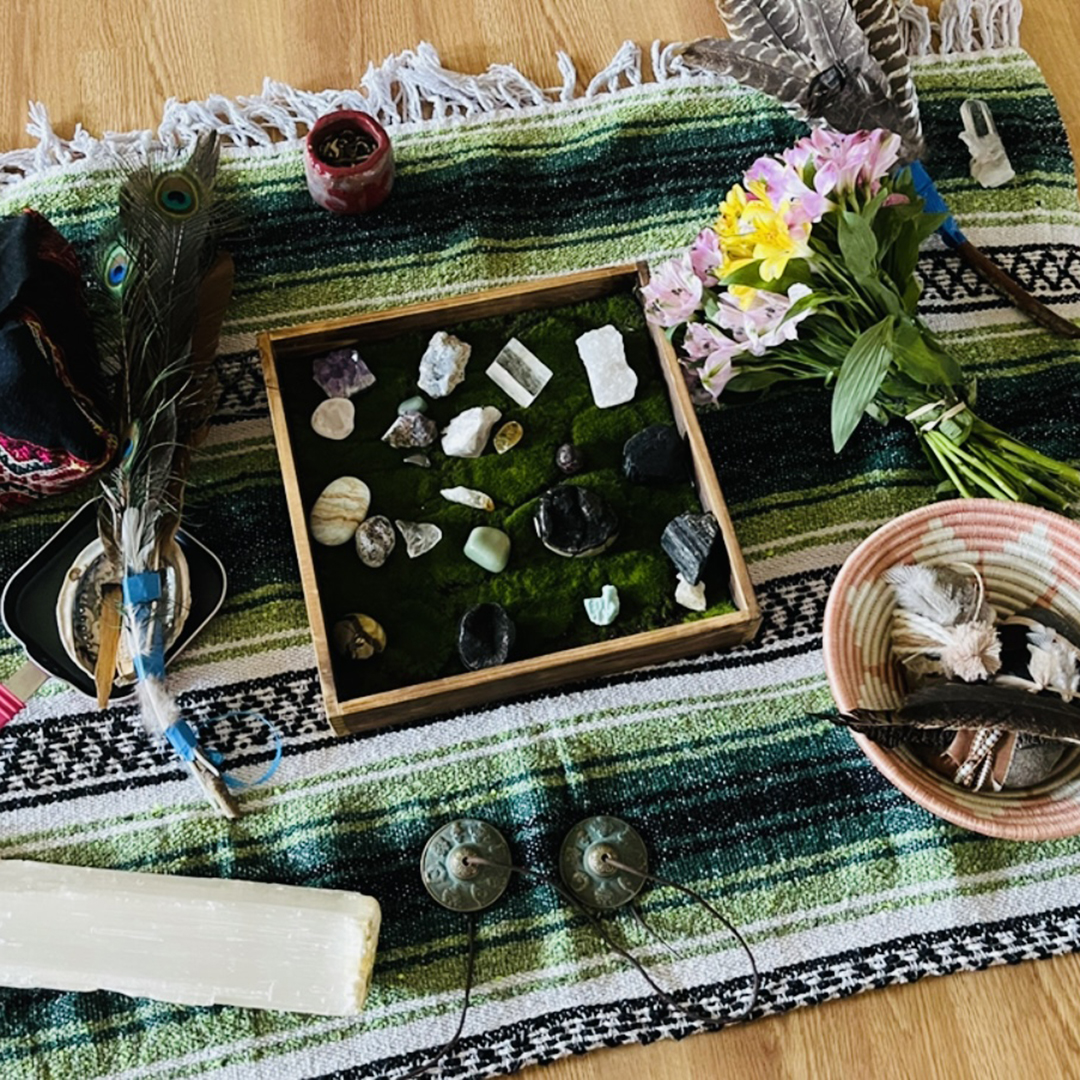 This is a weekend of energy healing for your mind, body, and soul.  It is a time to be unhampered by the constraints of your daily life. You will begin to look at how we move through time differently. The underlying assumption in our Western Culture seems to be that humans have a developmental trajectory that is linear in nature, moving from lower to higher levels of development. This assumption is not shared by indigenous worldviews.
We invite you to join us in a new way of looking at yourself and your life span.  Each Lasting Connections weekend retreat we start working with our own Medicine Wheel.  The medicine wheel is a sacred symbol used by ancient and modern indigenous tribes.  The teachings are based on the wisdom of the past, providing stability and continuity, one of the many essential protective factors for positive development. We use the medicine wheel as a self assessment for balance and growth in our lives. Our modern natural world is filled with increasing amount of pressures.
The medicine wheel reminds us that we need to balance all four aspects of our being.  The spiritual, emotional, physical, and mental aspects.
Utilize this season's retreat as stepping stones to expand your imagination and release what no longer serves you.   Join us this weekend for warmth, love, & nourishment for you body & soul.  We will turn to the South this Summer in the Medicine Wheel.  Summer holds great beauty and is a time where all is amplified.  Life is busy with growing and expanding and so are we, perhaps in awareness or experience or in understanding.  This season we move into the life stage of adolescence and the element of fire.   The season embraces the qualities of trust and humility.  The lessons of summer are all about our emotions and our heart.  This season is all about what is growing within you and in your relationships.  We will be gathering to bring in lightness and laughter into our lives.
Friday night begins with a cacao ceremony to ignite your heart light. The following day we will tap into the Akashic field house of information for each individual soul. The soul is the keeper of all previous experiences.  The retreat will empower each individual in bringing forth their own truth with greater confidence. Seasons change and so do we. Join us each season Winter, Spring, Summer, and Fall.
* ALL ARE WELCOME TO JOIN. You don't have to be trying to fix an area of your life.  We just want everyone to ENJOY!
Full refund if you cancel 2 weeks before
50% refund if you cancel 1 week before
Anytime after 1 week you will received credit for next Season's Retreat
*Cost and payment options will be sent to you after you register usign the form below.